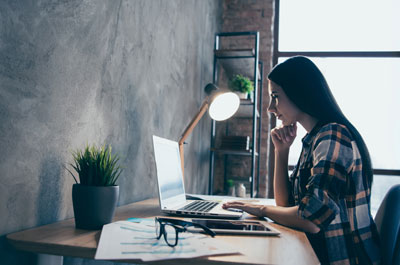 Get Support For All Business Needs
Next Level IT Solutions provides workstation and mobile management. This includes remote support by the Help Desk, onsite support, operating system updates, antivirus monitoring, and more!

We also handle basic application support such as AutoCAD, AutoTurn, WaterCad, Adobe, Emails (Verication for SPAM), restore files, and much more. Reach out to us for your workstation and mobile management needs!
Upgrade Your IT Services
We provide the reliability, urgency, and call to action you need to manage your technology, so you can focus on productivity and profitability. We are always available to step in and assist you.