Server Management Services Jacksonville FL
If you are looking for professional and reliable server management services in the Jacksonville FL area, Next Level IT Solutions can help. We can provide you with an expert team of technicians who work hard to ensure your servers are working at an optimum level.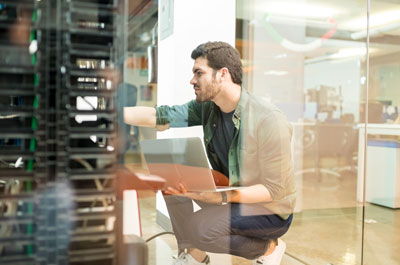 Different types of Server Management Services
Our services include operating system patches and updates, basic application support and server capacity management. We also offer backup management, so you can be rest assured that your data can be protected in the event of anything that could potentially affect your server. This also includes backup status, so in the event of any issues you can get a reliable reading on where there may have been any problems.
Upgrade Your IT Services
We provide the reliability, urgency, and call to action you need to manage your technology, so you can focus on productivity and profitability. We are always available to step in and assist you.