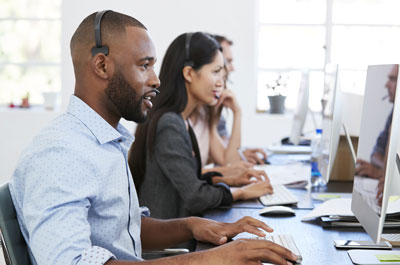 Support When You Need It
Support hours during normal business hours 8:00 AM – 5:00 PM Monday through Friday not including holidays. Incidents or Requests are received by the Support Team by phone or email. Each incident or request is considered a ticket. Tickets are managed by the Help Desk based on priorities.
Upgrade Your IT Services
We provide the reliability, urgency, and call to action you need to manage your technology, so you can focus on productivity and profitability. We are always available to step in and assist you.