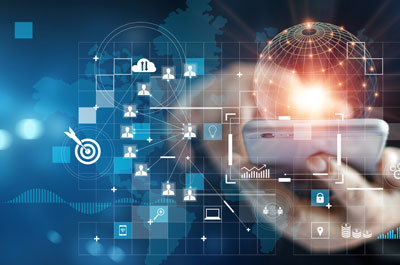 Network Support
We will take care of all Internet Service Provider communications and issues. As well as Basic phone system support such as phone vendor issues, change phone settings, and more. The Next Level IT team will assist with all network issues and management like network configuration, network documentation, and network capacity.

Let us take care of the headaches that come with ISP communications, and Network management. Contact us today for all Network and Communications needs!
Upgrade Your IT Services
We provide the reliability, urgency, and call to action you need to manage your technology, so you can focus on productivity and profitability. We are always available to step in and assist you.