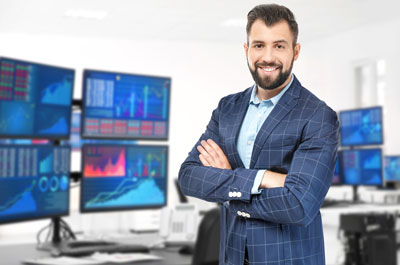 IT Consulting In Jacksonville FL
Next Level IT Solutions provides IT consulting in Jacksonville, FL to assist with your business's goals in technologies. With ever-changing technology and software, it's good to always have a proactive plan in place. IT consulting can help solve issues or help prevent future issues with a cohesive strategy.

With our team of experts, your needs and wishes will be heard and addressed. Let's get started!
Upgrade Your IT Services
We provide the reliability, urgency, and call to action you need to manage your technology, so you can focus on productivity and profitability. We are always available to step in and assist you.