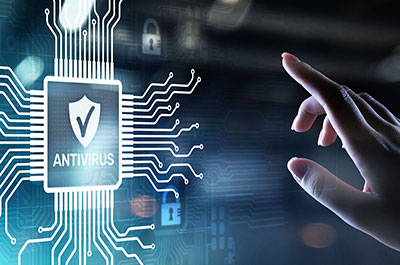 Our industry-leading Antivirus software will keep you and your network sound and safe. We will remotely manage the application and make changes as needed and per requests. We will be alerted of any suspicious activities and can catch it before it affects the rest of the users. Our software has a very small footprint which will not slow down the end user's productivity.

The software has many settings and customization that allow you to get everything you need. With our help, you will never have a compromised system again!
Upgrade Your IT Services
We provide the reliability, urgency, and call to action you need to manage your technology, so you can focus on productivity and profitability. We are always available to step in and assist you.