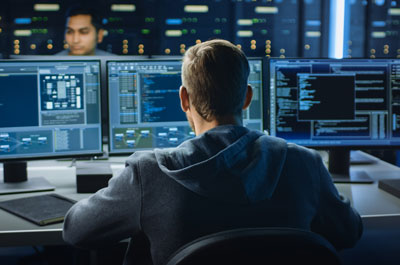 Monitored All The Time
Monitoring reduces the impact on your business as Next Level IT Solutions in Jacksonville FL is notified and alerted in the event of an outage and can respond or resolve the issues before they cause further impact to the business.

Monitoring provides real-time information into IT systems, devices, and services, as well as trend analyzes and up/down statistics. Monitoring tools will alert the Help Desk if a system, device, or service is down, or any abnormal behavior is detected.
Upgrade Your IT Services
We provide the reliability, urgency, and call to action you need to manage your technology, so you can focus on productivity and profitability. We are always available to step in and assist you.